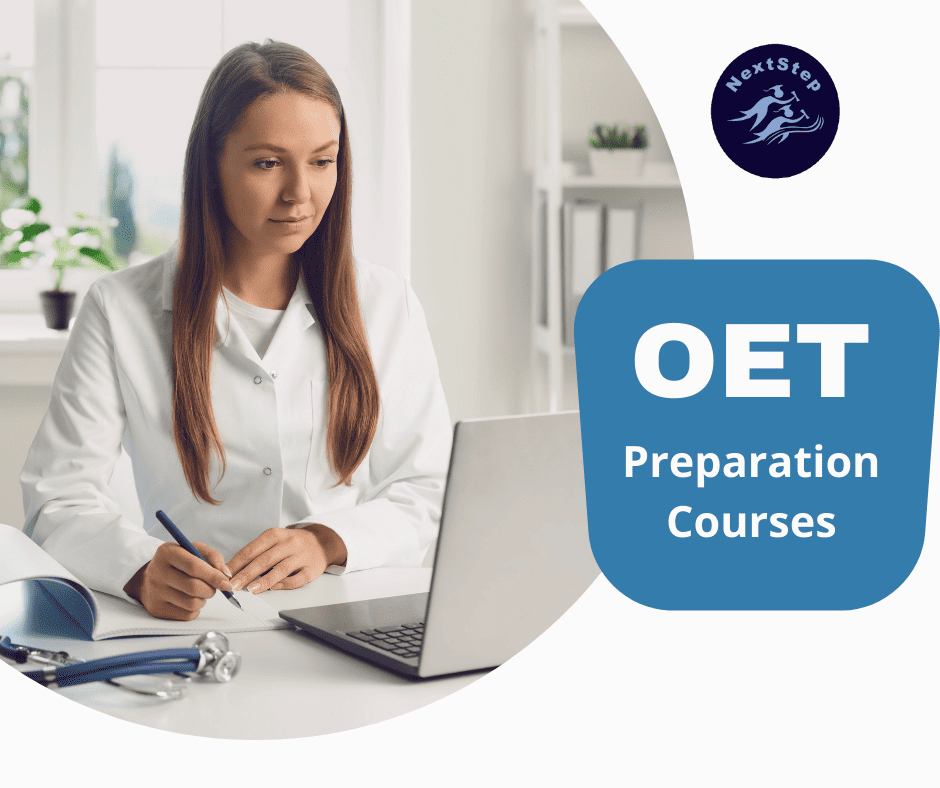 OET Preparation course
September 24, 2023
Best PTE Course at Uttara Campus
17,000৳
On-Campus/ Face to Face PTE course at Uttara, Dhaka
10 weeks course
Modern Computer lab
Highly experienced experts (Pearson Trained)
One to one feedback
Personal Study portal
World class study materials
Exam 10 Style Full Mock tests
30 Mock Tests in Total
2000+ Itemized Questions with feedback & analysis
Please Call us today 09603 004411 or 01946 004411 
Why Next Step? 
Free PTE Portal for 6 months
Highly experienced experts qualified from UK & Australia.
Student portal with 3000+ AI Marked Question sets
Free exam style mock tests
Best PTE Coaching at Uttara Dhaka.
Pearson Trained Experts
Step by Step Learning
Foundation course for weaker students.
Peaerson Suggested Study Materials
Description
NextStep offers best PTE course at Uttara, Dhaka by highly experienced experts. This is an on-campus course at Uttara in Dhaka. We offer online  PTE course as well.
Pearson Test of English or PTE one of the most popular English Tests all over the world and it is accepted by every University where English proficiency test required.
Our PTE & IELTS courses  run by highly experienced experts qualified from UK and Australia. Call us today or book your course online now.
This face to face PTE course comes with well organized study portal. Our  PTE Course comes with 3000 question sets, 80 partial mock tests and 10 full mock tests. We have exam style mock test taking facility at our at Uttara Campus with highly equipped computer lab.