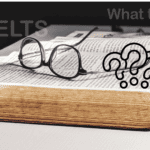 IELTS Reading Test Overview
October 3, 2023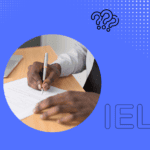 IELTS Writing Test Overview
October 3, 2023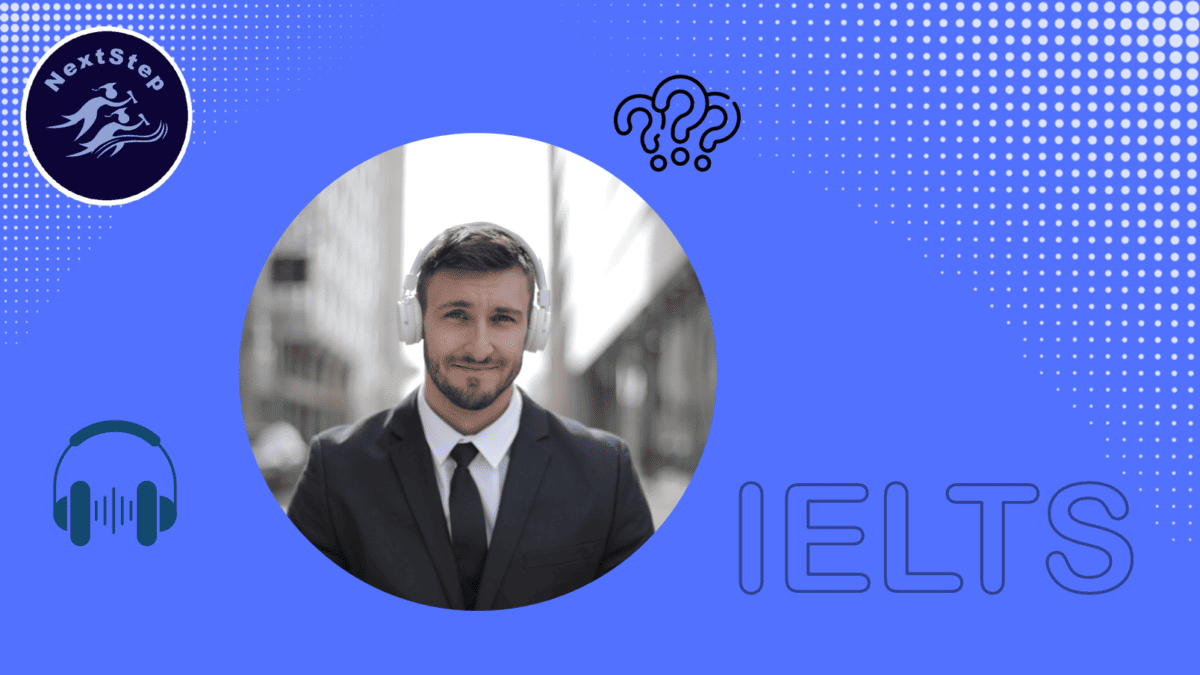 IELTS Listening Test Overview
The IELTS listening test is the same for both those taking the Academic and General Training papers. It consists of 40 questions (10 per section) and lasts around 30 minutes. You'll have 10 minutes at the end to transfer your answers from the question paper to the answer sheet. The listening test consists of four separate sections, each more challenging than the last. In other words, part one is the easiest and part four is the most challenging. Each part has a different theme or focus.
Section Specification:
– In section 1, you'll hear a discussion between two people, and it's nearly always someone making an appointment or booking of some kind (e.g., making a hostel reservation or hiring a car). The questions are typically gap-filler questions in which you have to listen to the information and complete a form or judgment.
– In section 2, you'll hear someone talking by themselves about a non-academic subject (e.g., television or radio presenter).
– Section 3, switches to an academic environment, and it will always be more than one person discussing something (e.g., an academic paper or assignment).
– Section 4, is typically an academic lecture, and you'll hear one person (typically the speaker or professor) talking for an extended period of time. You'll be given a short amount of time (roughly 30 seconds) between each section, and you should use this time to look at the questions coming up.
Top 5 IELTS Listening Tips:
Familiarize yourself with a range of accents. The IELTS listening test will feature a range of accents to reflect the international nature of English. Thus, you should get used to listening to accents from a range of English-speaking countries. Instead of just listening to the BBC, you could try local radio stations or watch television shows from different English-speaking countries or listen to some podcasts. A quick search on Google is all you need to find these.
Don't lose your attention. It can be challenging to stay focused during your IELTS listening test, but it's also extremely important if you want to score a Band 7 or higher. To improve your attention, you need to practice active listening. This involves setting yourself small tasks when you're practicing and actually doing something while you're listening.
Follow the instructions precisely. This especially applies when it comes to the word limit. If the question states, "No more than three words," you can't write more than this. However, it will be incorrect if your answer is four words. Keep that in mind.
Familiarize yourself with the different question types. Doing so will mean you'll know exactly what to expect on test day and how to respond to the question types you're given. To help you with this, you should use genuine practice IELTS past papers, for example, Cambridge IELTS practice books from 11-18.
Practice listening to recordings only once. Many teachers allow their students to listen to a recording 3 or 4 times. However, I strongly recommend practicing the test under test conditions, which means listening just once.
IELTS Listening Question Types:
There are numerous question types on the IELTS listening test, and those are given below:
– Multiple choice.
– Matching.
– Plan, chart, illustration labeling.
– Form, note, table, flow-chart, summary completion.
– Judgment completion.
– Short-answer.