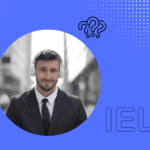 IELTS Listening Test Overview
October 3, 2023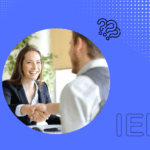 IELTS Speaking Test Overview
October 3, 2023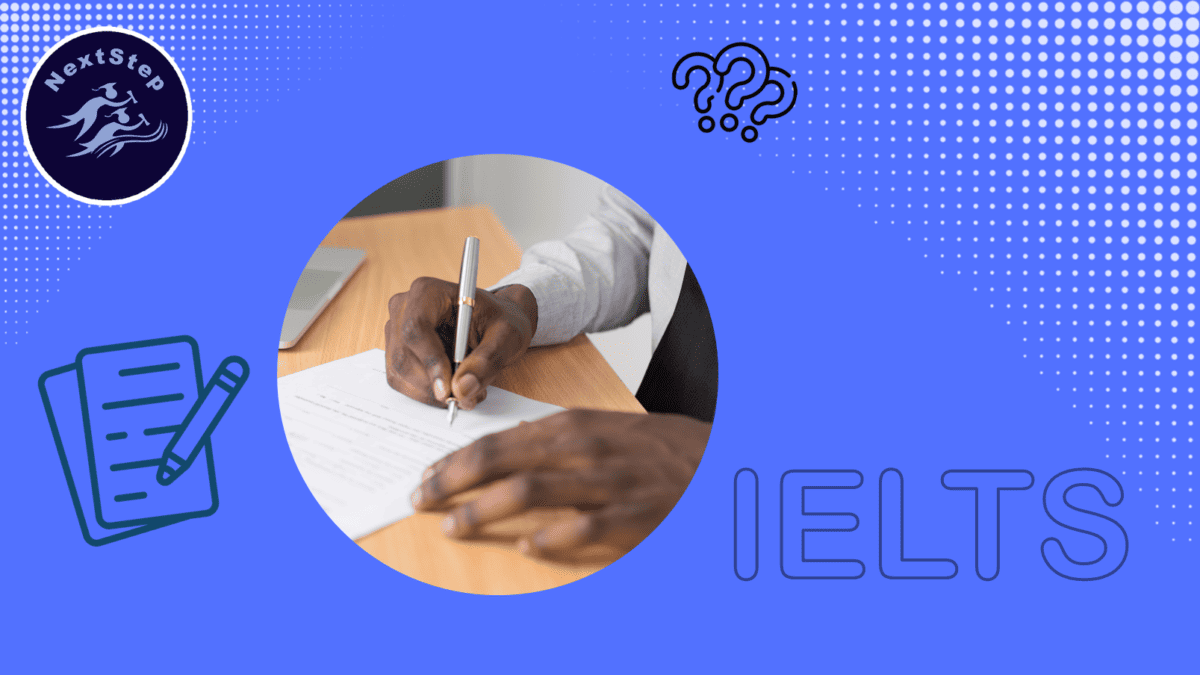 IELTS Writing Test Overview
The writing test has two parts – Task 1 and Task 2.
You must write a minimum of 150 words for Task 1 and a minimum of 250 words for Task 2.
Task 1 should take you around 20 minutes and Task 2 around 40 minutes.
Task 2 contributes twice as many marks to your overall score as Task 1.
Two versions
There are two versions of the IELTS writing test – Academic and General Training.
Task 2 is the same for both tests, but Task 1 is different.
The main difference is in the style of question and the type of language required to answer it. Here are detailed outlines of the two versions of the test.
Academic Writing
Task 1 – You will be presented with one of the following:
Bar chart
Line graph
Table
Pie chart
Process diagram
Map
Combination – charts, graphs, tables
You are required to describe, summaries or explain the information in your own words. For example, you may be asked to:
describe and explain data
describe the stages of a process
describe how something works
describe an object or event
General Training Writing
Task 1 – You are required to write a letter requesting information or explaining the situation in relation to a specific circumstance.
The letter must be in one of the following styles as appropriate to the situation:
Formal – to someone you don't know.
Informal – to a friend or close family member.
Task-2
IELTS Writing test task 2 usually contains essays as for academics and general training. You will be presented with one of the following:
Advantages & Disadvantages
Discuss both views
Problem & Solutions
Cause & Effects
Agree or Disagree
Double question essay
You are required to spend 40 minutes on this topic. Don't rush, take it slow, do proper thesis before you start writing. Afterwards, use your own words and styles to finish it properly.
Top 10 IELTS Writing Tips to Ace IELTS Writing
Get familiar with the Essay Writing Structure
Understand the question before attempting
Construct Grammatically Correct Sentences
User Proper Vocabulary
Keep a count on the words
Keep it formal
Keep an eye on the Time
No Irrelevant Answers
Ensure that your writings are readable
Check Answers and Ensure that No questions were left