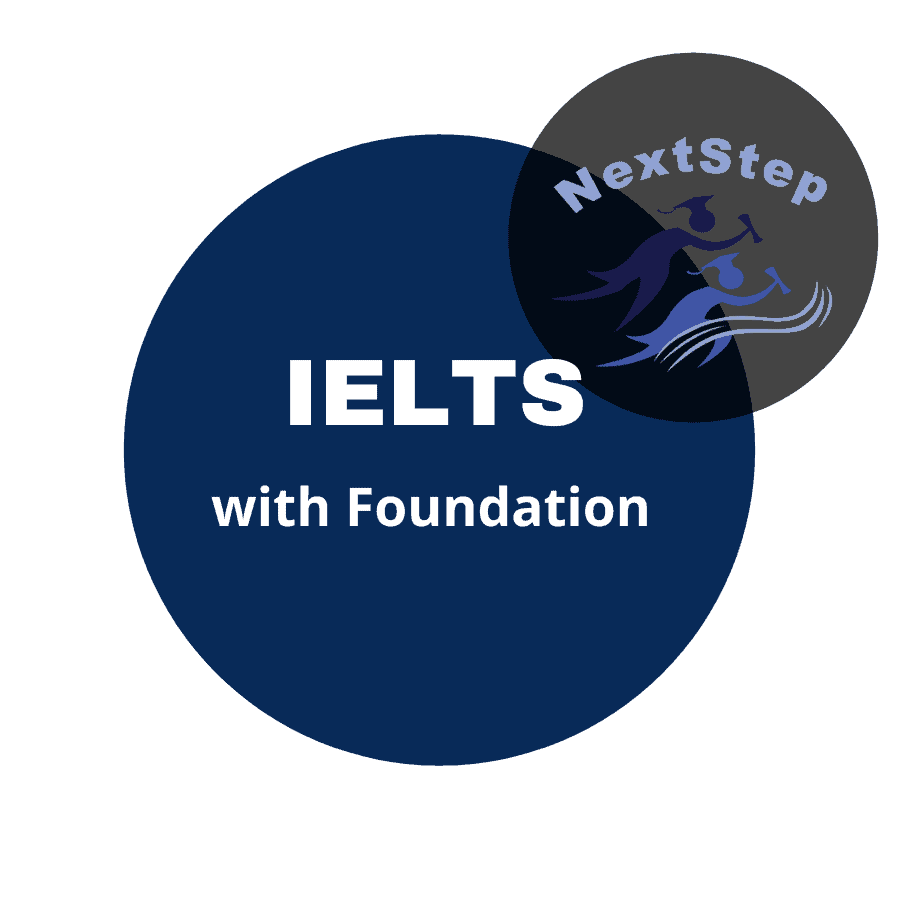 IELTS with foundation (online)
September 24, 2023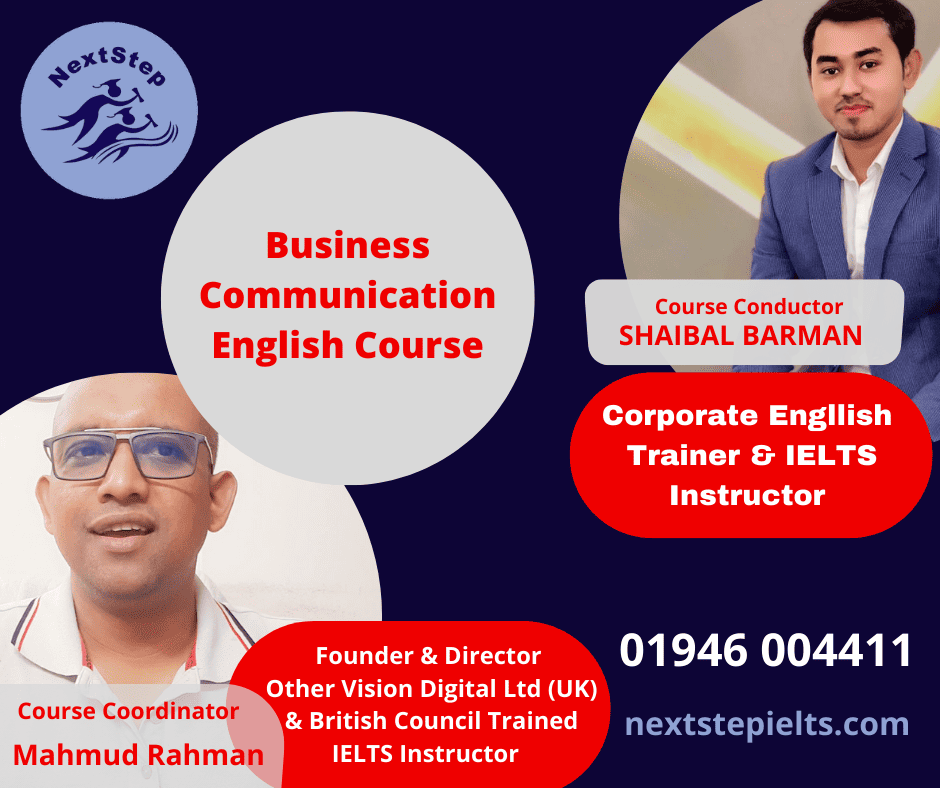 Business Communication English & Public Speaking
September 24, 2023
Grammar Course for IELTS
7,000৳
Special Intensive Grammar Course for IELTS
Next Step offer Intensive Grammar Course for IELTS for improving grammatical control of your writing and speaking.
Course designed and run by highly experienced experts with IELTS score of 8.
Course will cover: Parts of Speech, Tense, Voice, Preposition, Article, Degree and transformation
Call us today or book your course here now.