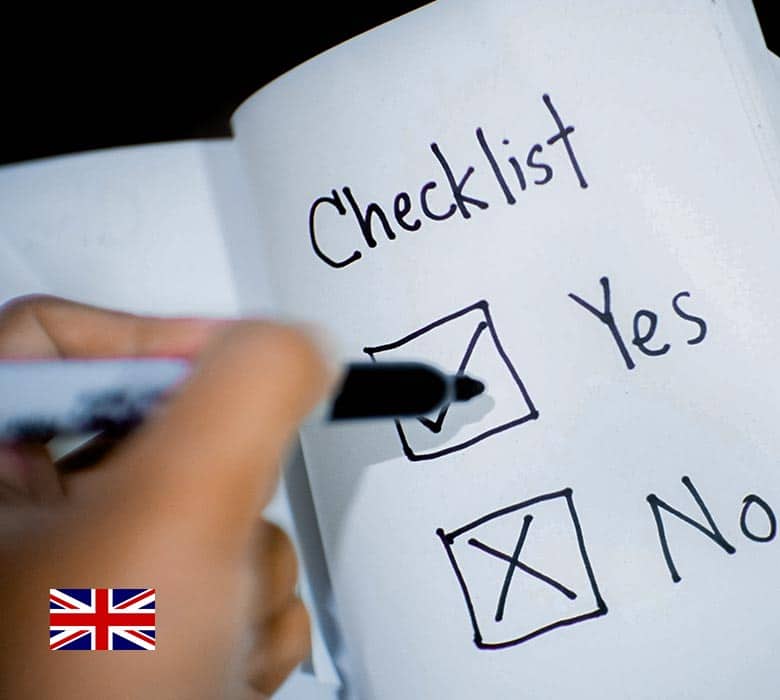 IELTS One Skill Retake Fee in Bangladesh, Terms & Conditions | The Next Step
December 14, 2017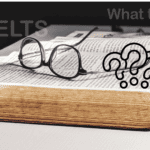 IELTS Reading Test Overview
October 3, 2023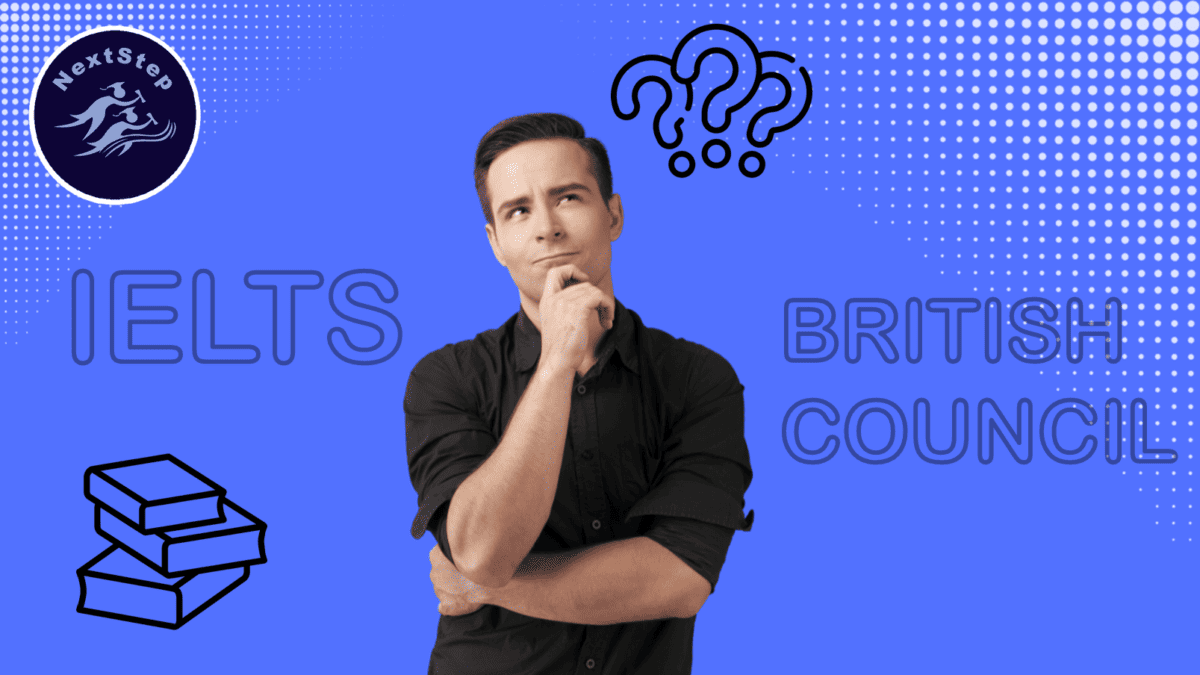 IELTS is known as International English language testing system. There are two versions of IELTS-
Academic- Students who wish to study abroad to an English speaking country have to take this proficiency test.
General training – People who urge to work to an English speaking country have to take this kind of proficiency test.
IELTS contains 4 modules.
It has two test options.
Paper based and computer based. The one who is familiar with computing system and has a fast typing is encouraged to be sit for a computed based test. If not then go for the paper one.
First but foremost an individual have to go through a speaking test which will be held 2 or 4 days before the test depending on the slot and it usually takes 10 to 15 minutes for a video call or physical speaking one on one test.
Secondly, the 3 hour test contains 3 of the modules listening , reading & writing.
IELTS has few forms, for instance-
IELTS- Accepted & required by all of the top class universities and companies.
UKVI IELTS- This form of IELTS only needed for people going to United Kingdom for study & work purpose.
IELTS Life Skills- This form of IELTS only needed if you have family in outside country. This test is easy only contains 2 modules listening & speaking.
How to prepare for your IELTS
Buy the official Cambridge book 11-18 for practicing. Remember University of Cambridge writes the questions of IELTS .
If you vocabulary problem then buy the Cambridge vocabulary book.
Do as much as mock tests as possible to learn and make mistakes. Afterwards learn from that mistake.
Try come up with new content and ideas for speaking & writing.
Brainstorming is also needed for all of the modules
Consistency matters , therefore, practice everyday even it is for 1 hours but you have to do it everyday.