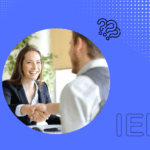 IELTS Speaking Test Overview
October 3, 2023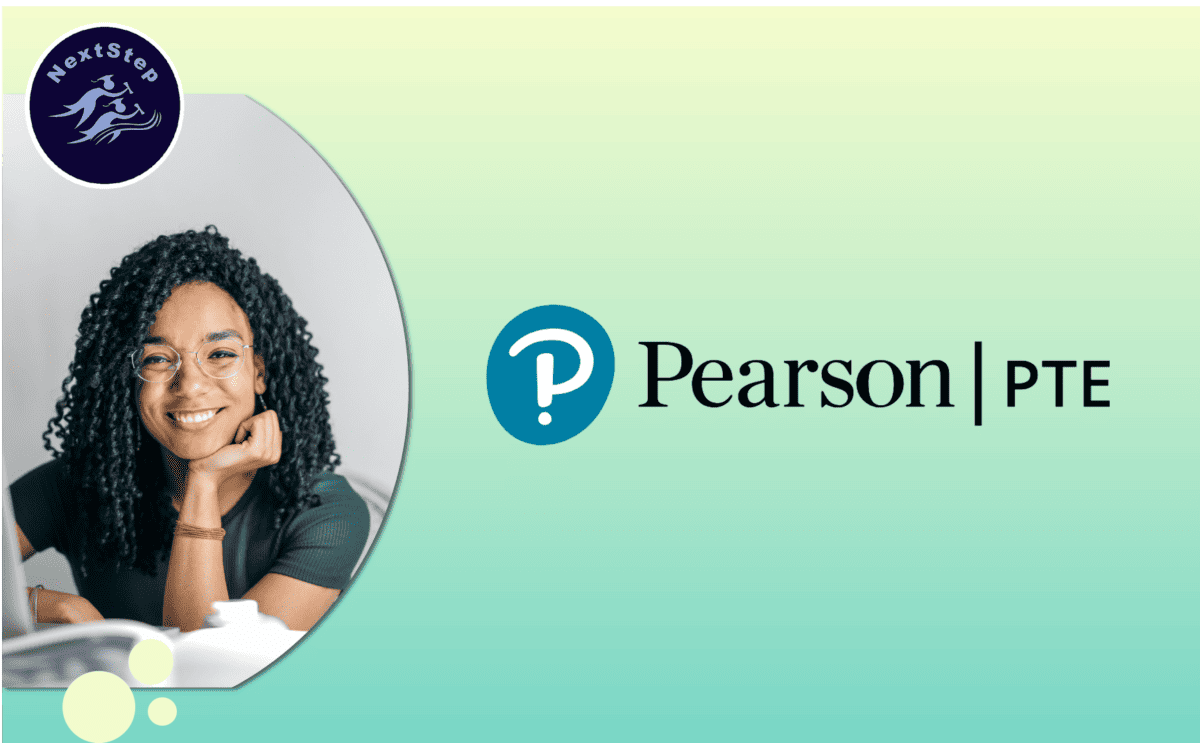 PTE stand for Pearson Test of English. It is one of the best English proficiency test to determine the person's grasp of the language of English. PTE has two versions. For instance,
PTE Academic: Usually, PTE academic version is for them who wishes pursue their desired degree or work on a foreign English speaking country e.g. Australia, Canada, USA, New Zealand .
UKVI PTE: This form PTE formally known as General training PTE. It includes four different types of tests: PTE Academic UKVI, PTE Home A1, PTE Home A2, and PTE Home B1.Precisely it's accepted for only United Kingdom for working and studying purposes.
PTE consists 3 part which are-
Speaking & writing
Reading
Listening
The PTE test format consists of 20 unique questions which test evaluates candidates speaking & writing skills (54–67 minutes), reading skills (29–30 minutes), and listening skills (30–43) minutes.
Listening question types
Summarize Spoken Text.
Multiple-choice, multiple answer.
Fill in the blanks.
Highlight correct summary.
Multiple-choice, single answer.
Select missing word.
Highlight incorrect words.
Write from dictation.
Reading Questions Type
Multiple-choice, Choose Single Answer.
Multiple-choice, Choose Multiple Answer.
Re-order Paragraphs.
Reading: Fill in the Blanks.
Reading and Writing: Fill in the Blanks.
Speaking & Writing Question Type
Personal Introduction.
Read aloud.
Repeat sentence.
Describe image.
Re-tell lecture.
Answer short question.
Summarize written text.
Essay.
Why choose PTE over IELTS
There are numerous English tests like IELTS, TOEFL, GRE, SAT. PTE is considered to be easier and standard than all other Proficiency exam because PTE demonstrates a person's English skills through computer technology. "If you can not cop-up with the new technology PTE is not for you" uttered by the PTE authority. PTE is convenient because it can also be taken at home.