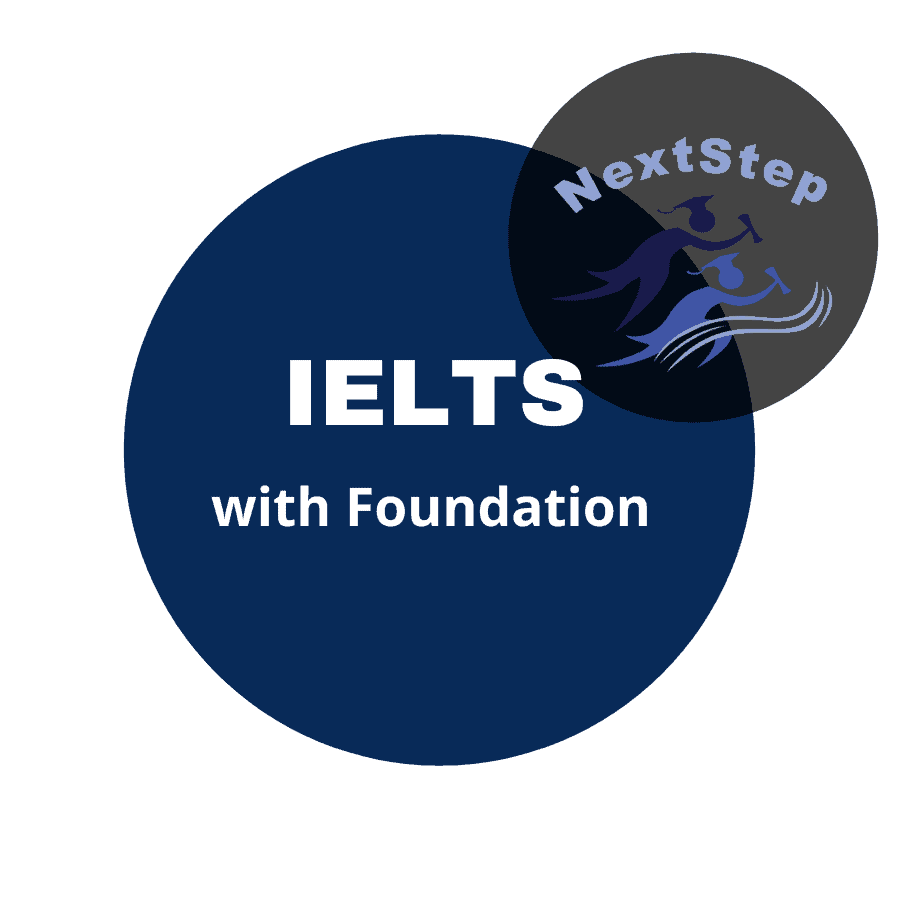 IELTS with foundation (online)
September 24, 2023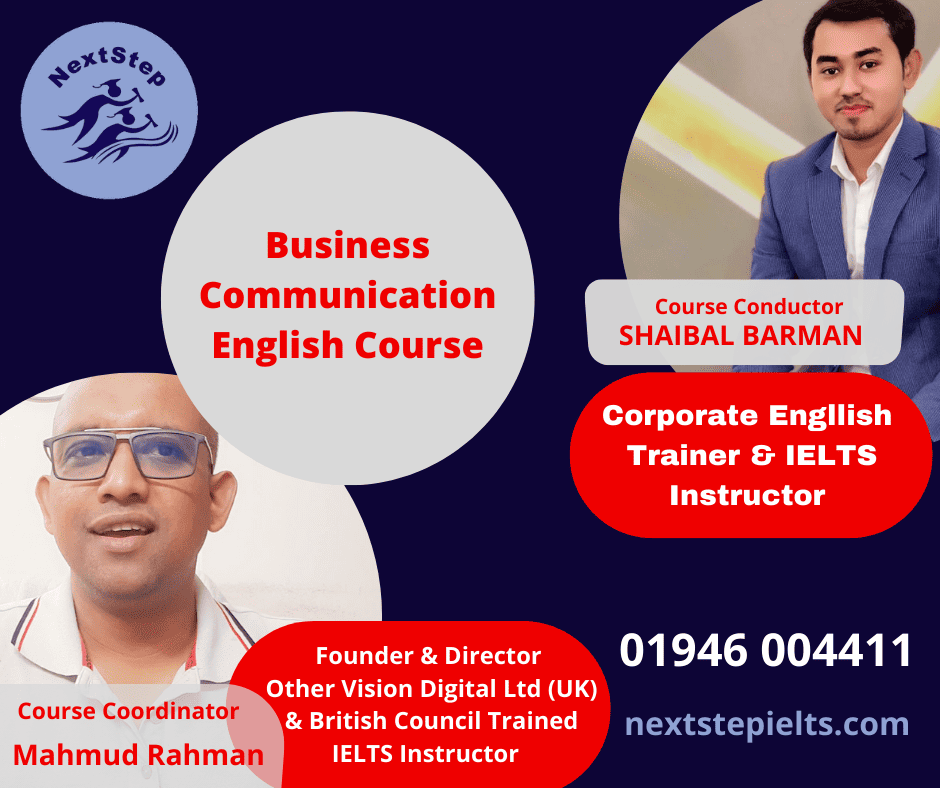 Business Communication English & Public Speaking
September 24, 2023
OET Preparation course
17,500৳
Best OET Preparation Course in Dhaka
(private care, maximum 6 candidates)
24 hours OET Sessions and Language Club 8 hours
Fully interactive face to face course
Class time: Friday 2.30 pm to 6.30pm
Free Books & Study materials
Free 1 Mock test (on-campus)
Personalized feedback
Free mock test
Courses for doctors, nurses, dentists & physiotherapist.
Description
Best OET preparation course at Uttara, Dhaka
Great news!!! Next Step Learning is now offering Occupational English Test (OET) for doctors, nurses, dentists and physiotherapists. Most of the health care professionals feels comfortable with OET compare to IELTS, TOFEL, or PTE.
OET is the English proficiency test specifically designed for healthcare professionals. Call us today 01946 004411 to book your seat or book online now.
We also offer OET online course.