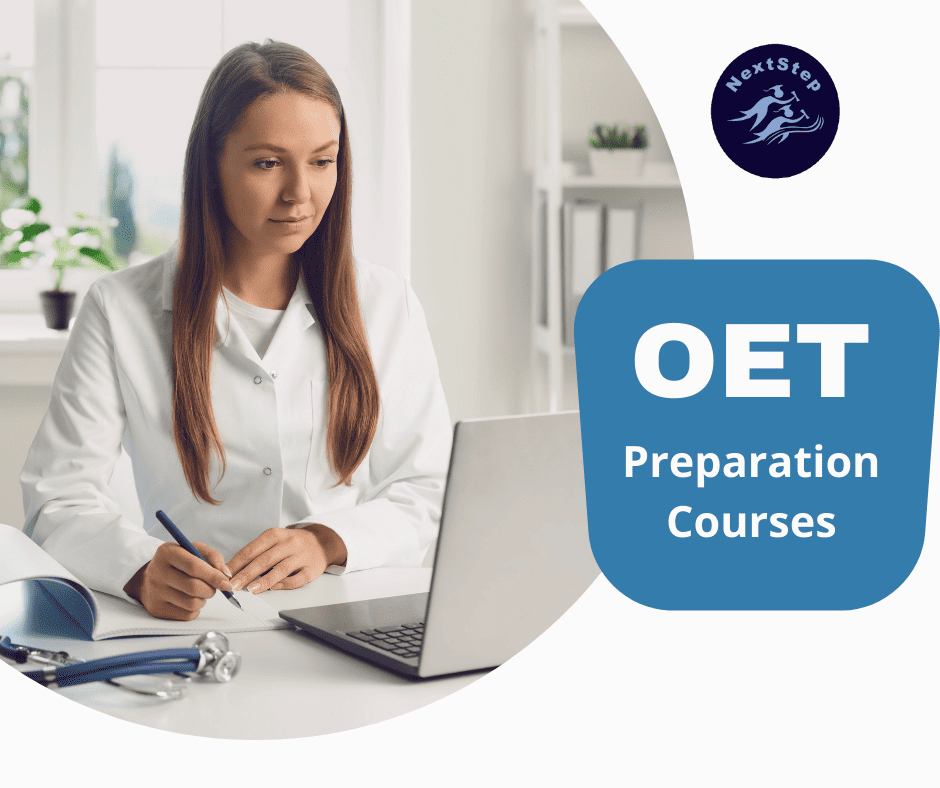 OET Preparation course
September 24, 2023
PTE Crash Course (Weekend)
15,999৳
PTE Weekend Course
Next Step offers best PTE Crash course in Dhaka at Uttara branch including student portal with 6 months duration. Please call now 01946 004411 or book online now.
Well-decorated student portal
Friday & Saturday (6.30 to 8.30 pm)
3000+ Question sets
80 partial mock tests
10 AI marked full mock tests
Small batch for intensive feedback
Pearson trained experts
 Excellent result records
Description
Next Step the best name for PTE courses.
We offer PTE Crash course by highly experienced experts qualified from UK & Australia. Our PTE crash course comes with free PTE portal with 6 months access. Please call us today 01946 004411 or book online now.